I got to blog today at English Historical Fiction Authors. Stop by and take a look. Lots of great articles there.
Mistress of the Manor-what did she do all day?

By Maria Grace
Period dramas have left many of us with the notion that ladies of the landed gentry in the Regency era had little to do but dress in lovely gowns, embroider and gossip.  Reality could not be farther from this image. In general, both masters and mistresses of the house did a great deal of work around the estate, often working alongside the servants in the efforts to get everything done.
Labors tended to be divided along gender lines. So much so that single men sought female relatives to manage their households. Bachelors looked to sister or nieces while widowers often called upon daughters or the dead wife's kin.  So, even if a woman did not marry, there was a very strong possibility she might take on the responsibilities of a household sometime in her lifetime.  Gentlemen tended to respect the household mistress' authority; her contributions to the home had worth equal to his.
And now, a  new installment of History a'la Carte for your Thursday enjoyment. I am always amazed to find out how much I didn't know that I didn't know.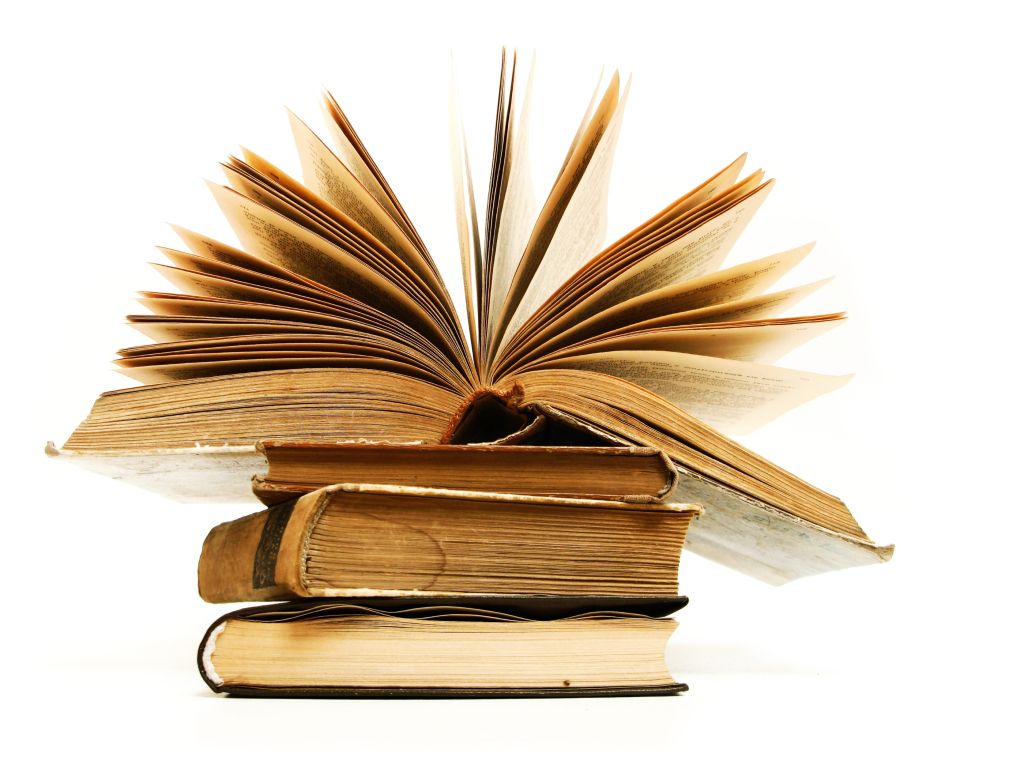 Related articles